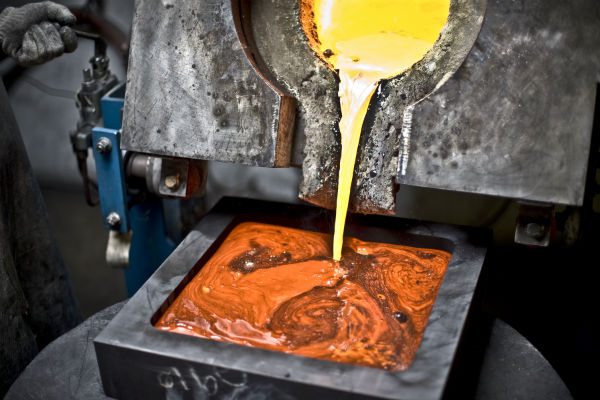 We pay up to 90% on Dental Melts
4 Way Assay:
Gold (Au), Platinum (Pt), Silver (Ag), Paladium (Pd)
$75 Assay Fee
Free Pickup Service!
We have dental accounts in San Francisco, San Mateo, Berkeley, San Ramon, Danville, and of course locally in Walnut Creek.
This service is only available to Dentists or Dental Labs.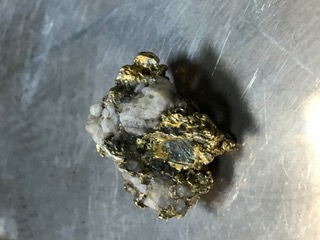 Have you watched Gold Rush on Discovery Channel? If you have you know the most important part is melting that pay dirt!
We refine Mined gold and pay out 90%!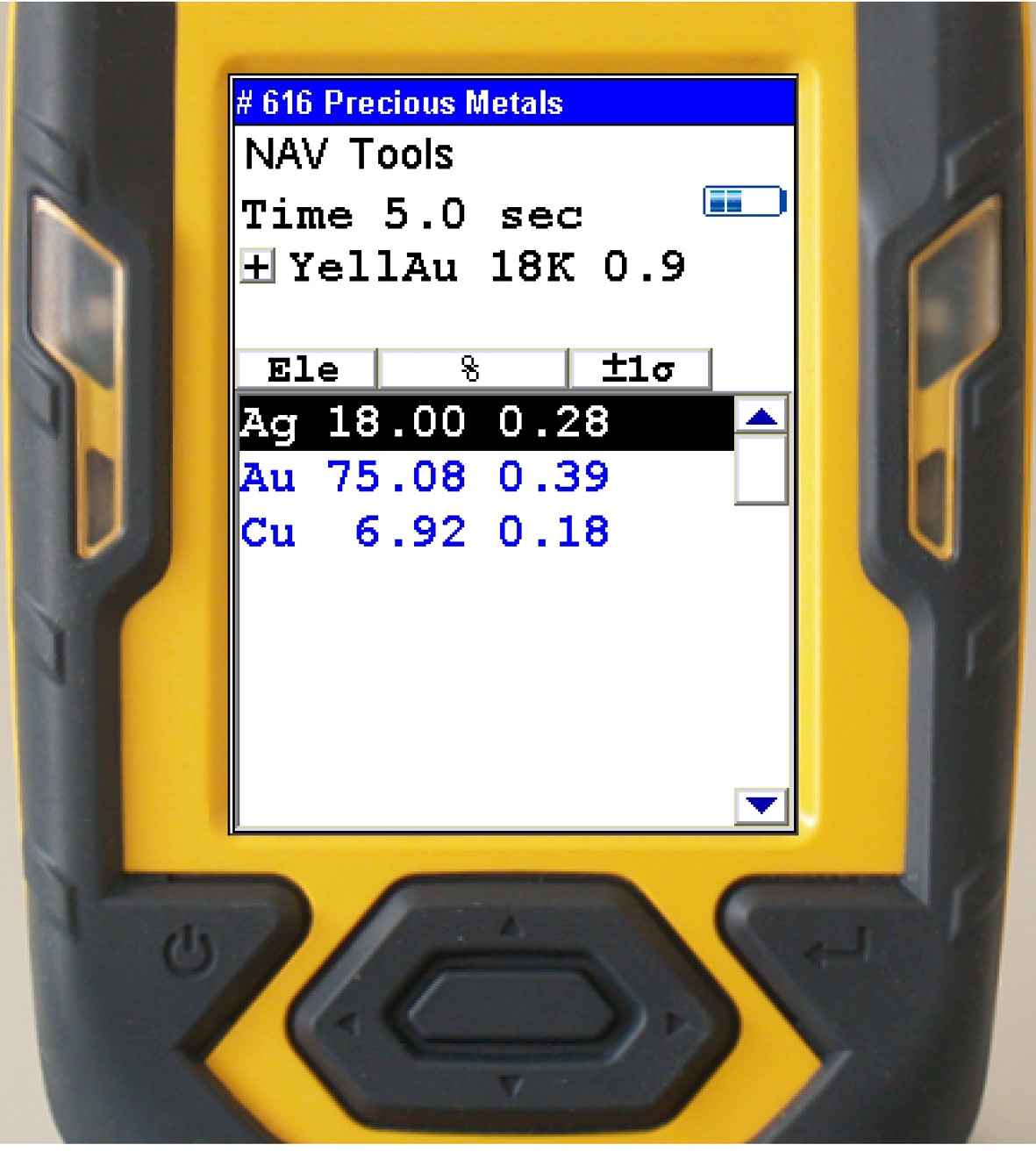 We Assay your gold within 48 hours with a complete print out.
$50 Fee